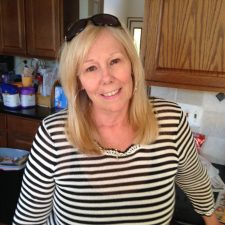 Bev Venables
Owner
Ms. Bev has been the owner, operator, at Academic Gardens for 35 years. She was Director and lead 4 year old teacher for 33 years. She has dedicated herself  to the education of children all of her adult life.  Ms. Bev has since retired from the classroom, but we still see her in passing here and there!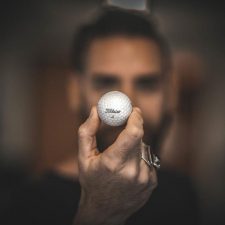 Phil Venables
"Mr. Fix-it"
Mr. Phil the "Fix it Man" is Ms. Bev's husband and our personal handy-man around the gardens. He is seen around here and there fixing toys, lights, and more.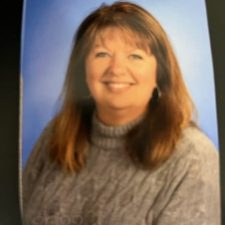 Director
Kim Mitton-Hahn
Ms. Kim holds a Masters Degree from Eastern Michigan University, in the field of Family and Child Development and also a Michigan Secondary Teaching Certification. She has over 25 years of experience working with children and their families. In addition, she is a proud member of our community and a resident of Canton.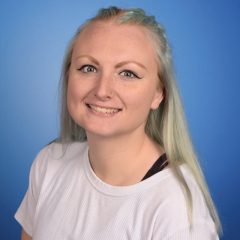 Ms. Alyssa
Assistant Teacher