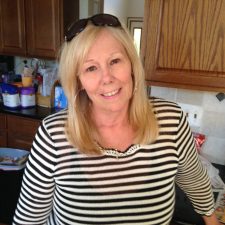 Bev Venables
Owner
Ms. Bev has been the owner, operator, at Academic Gardens for 35 years. She was Director and lead 4 year old teacher for 33 years. She has dedicated herself  to the education of children all of her adult life.  Ms. Bev has since retired from the classroom, but we still see her in passing here and there!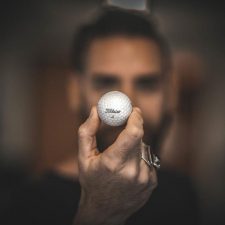 Phil Venables
"Mr. Fix-it"
Mr. Phil the "Fix it Man" is Ms. Bev's husband and our personal handy-man around the gardens. He is seen around here and there fixing toys, lights, and more.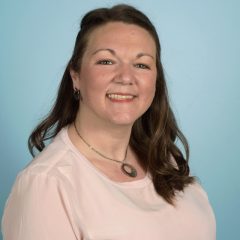 Director
Tiffany Bentley
Ms. Tiffany has spent the last 8 years teaching and Directing here with us. She has taught every class from the 3-year-olds to 5! She is a certified teacher with a Bachelor's in Elementary Education from WSU. She has an Early Childhood Development minor, over 10,000 hours of experience working with young children.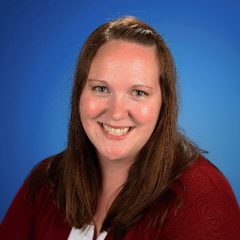 Assistant Director
Ms. Melissa Fitzpatrick
Ms. Melissa has spent the last 3 years teaching here with us. She teaches the in the 4 year old class and brings so many fun numbers and science activities to our class! She brings years worth of experience not only the business world, but in education too! She is known as the organizer or housekeeper here, and is known for her abilities to keep the building organized, running smooth and clean!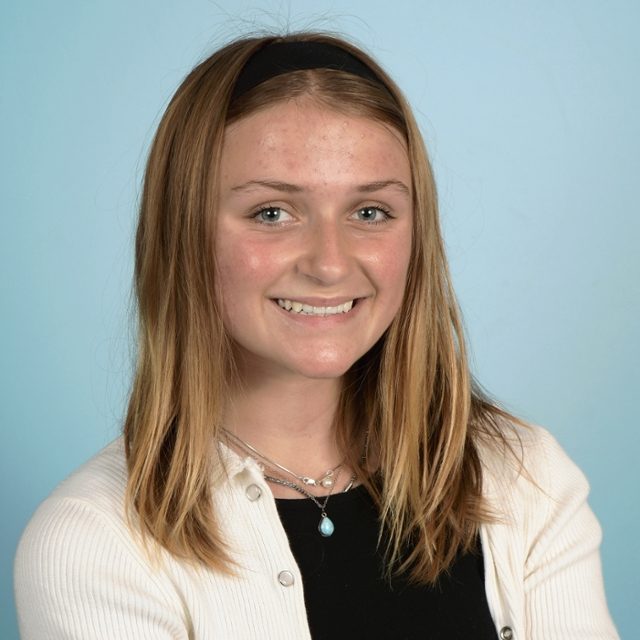 Ms. Madison
Teacher's Aide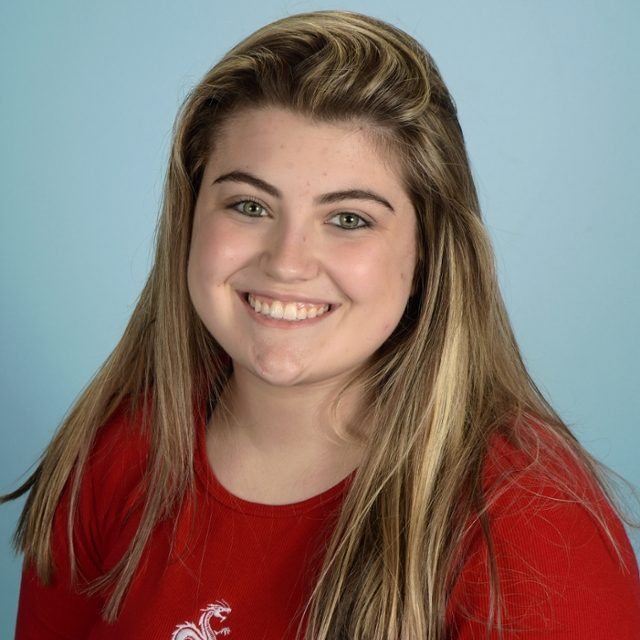 Ms. Abby
Teacher's Aide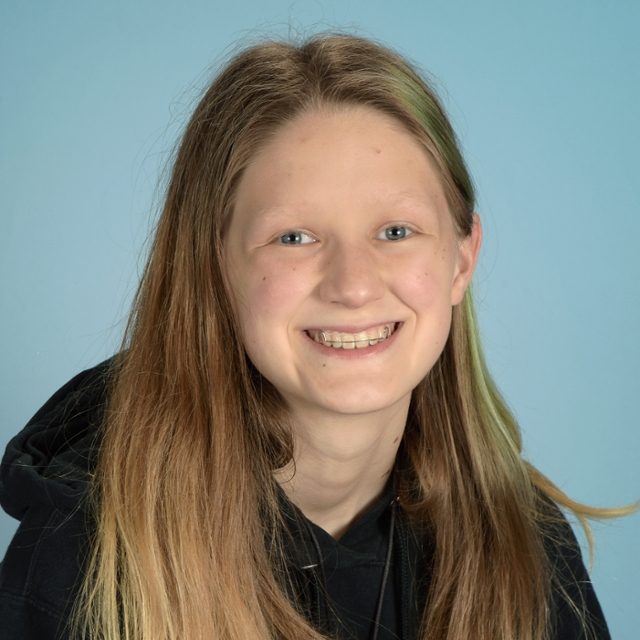 Ms. Lily
Teacher's Aide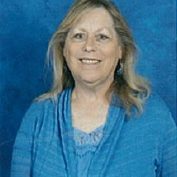 Ms. Joyce
Substitute Teacher