Welcome to Academic Gardens!
**Limited availability for 2022-2023 school year**
Our philosophy is to be kind, fair, and respectful to all students. We believe that if you treat students with respect and fairness, they will reciprocate it. We hope to achieve the "optimal" classroom- a safe, respectful, and interactive learning atmosphere in which students can achieve their potential.
Our school is located in the beautiful downtown Plymouth, Michigan. Just a few blocks from Kellogg Park, the District Library, the Police & Fire Station! We are directly across the street from the PARC building. Our school has been serving families for 36+ years. This building's history is just as exciting and unique!
We offer 3, 4 and Young 5 year-old classrooms. In each class there is a wide variety of activities for children to participate in. They will learn many skills, meet new friends, and much more. Our programs strive to give each child wonderful experiences and a love for school!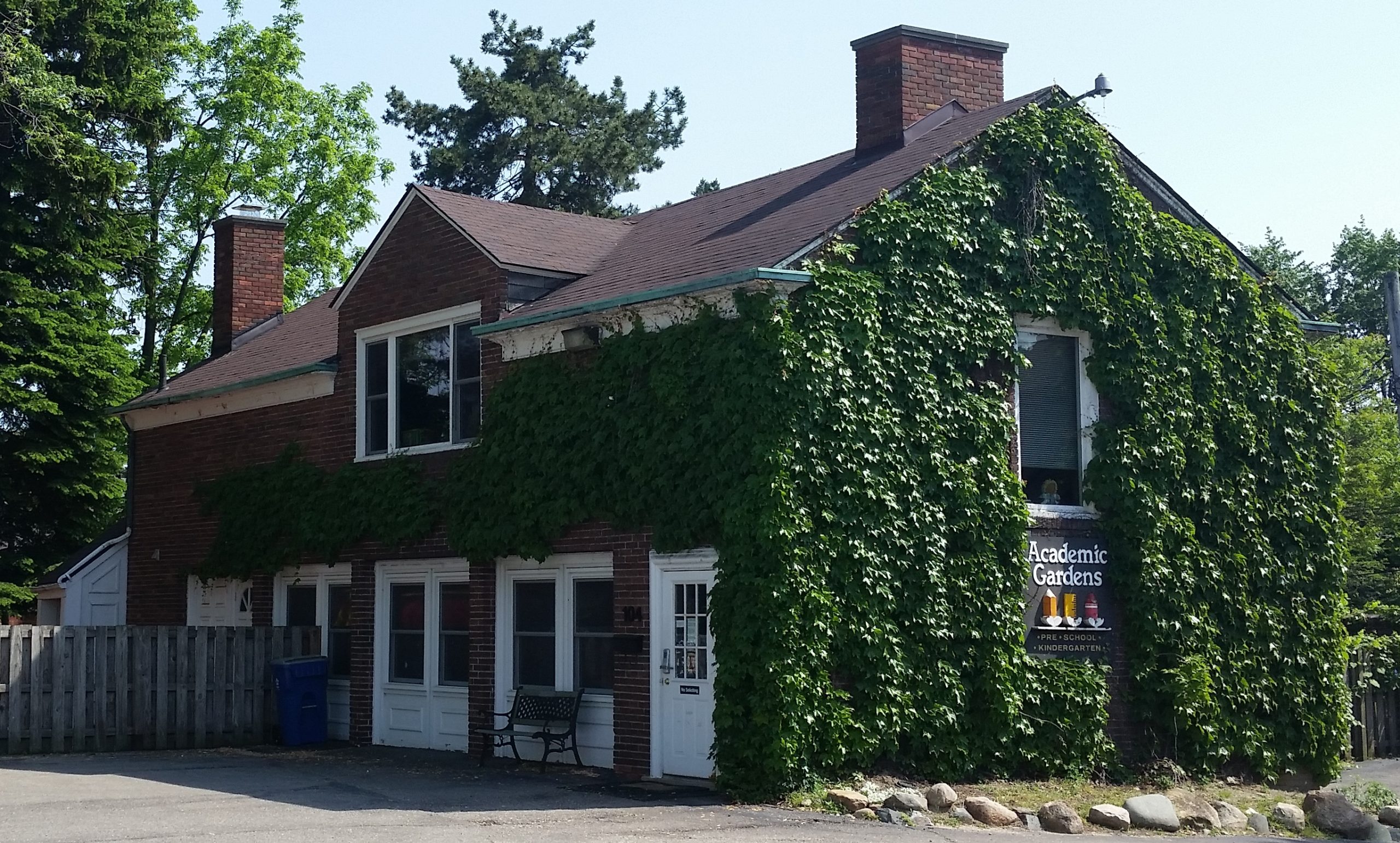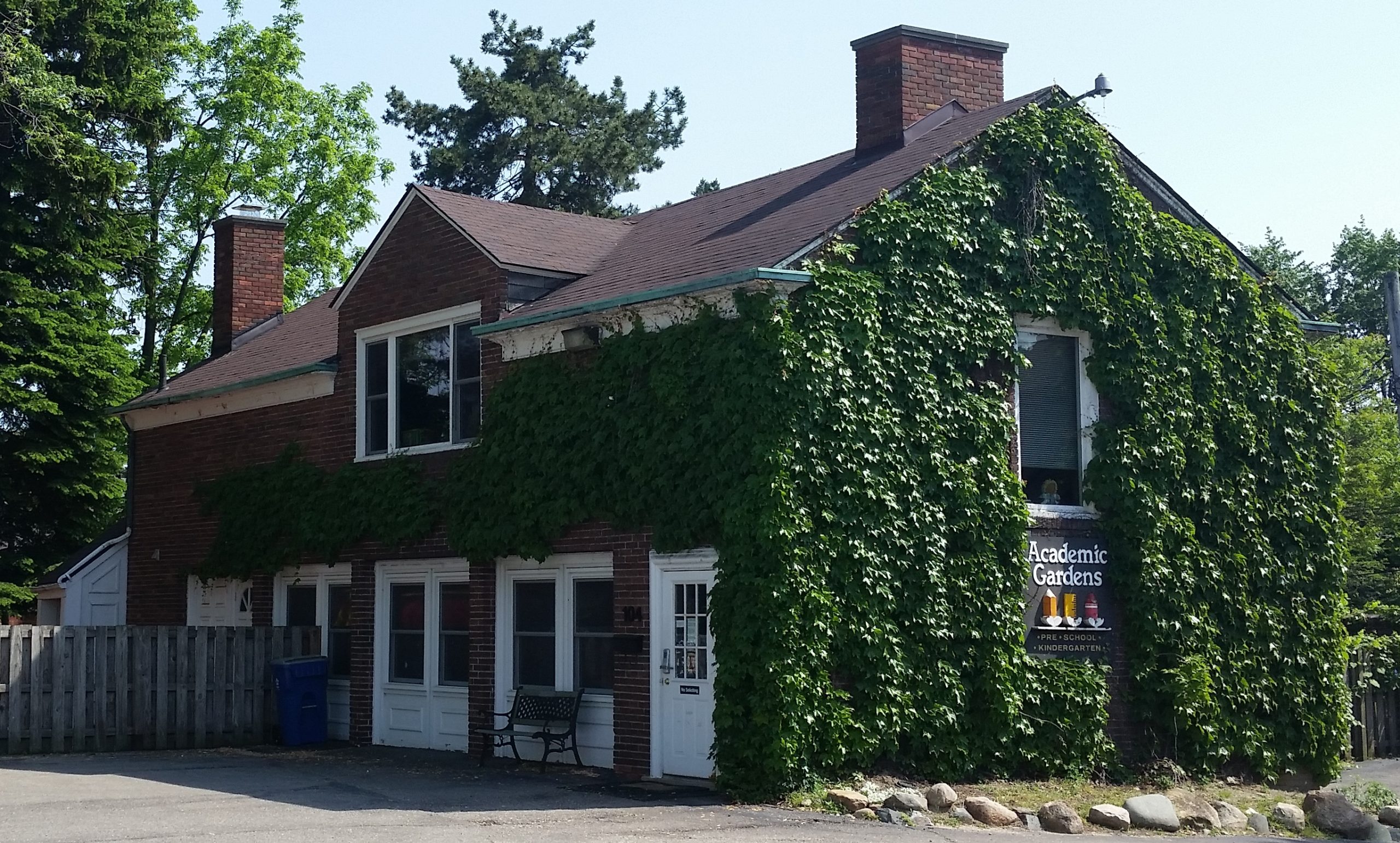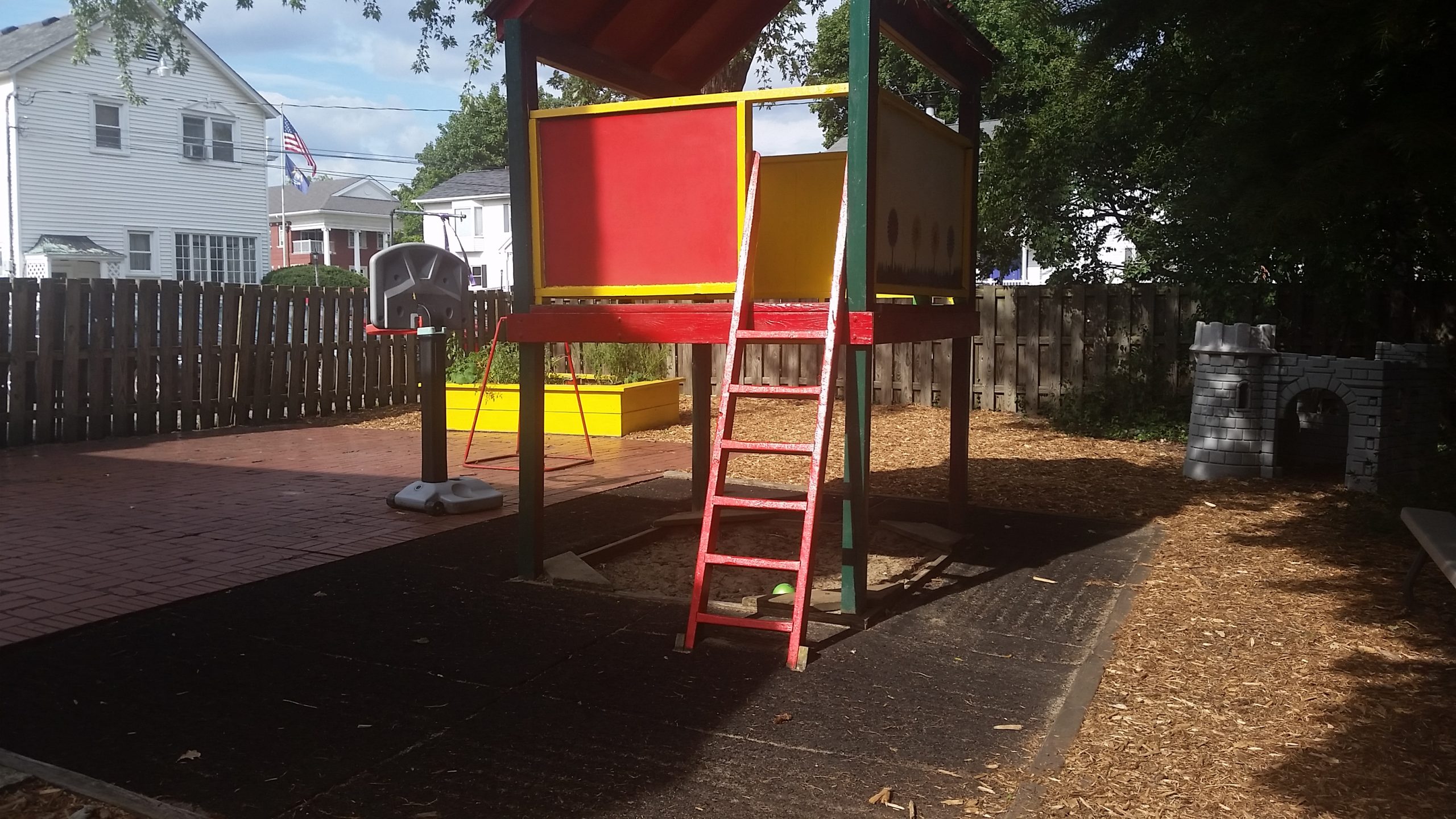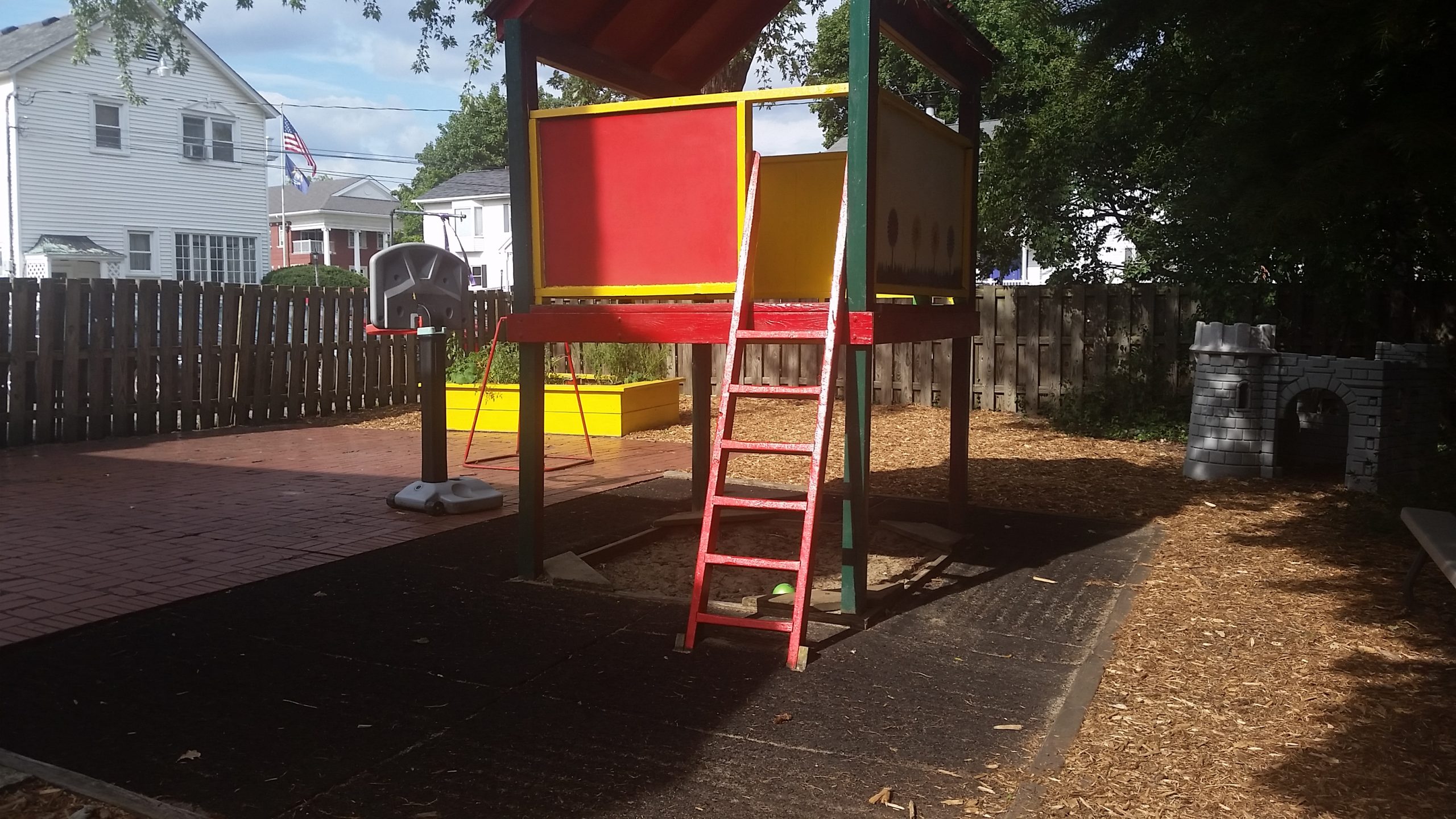 We looked at several other preschools and after seeing the very low teacher-student ratios at Academic Gardens, we didn't hesitate. We love the school and are thrilled at how well our daughter is doing. She is so proud when she learns something new and shares it with us. This is a wonderful school.

– Kris E., Ann Arbor
Being a teacher in the public school system, I have an immense appreciation for a well put together, loving program that helps children develop properly. I must say we couldn't be more pleased by the fine job Academic Gardens has done in truly making our child LOVE to learn.

– Lisa B, Canton
The first day of school, our son cried his eyes out when we left him. I was worried that I was going to have a problem with him getting adjusted. When I went back to pick him up after school, he didn't want to leave. He just LOVED
the school. We never had a problem after that first day. It was the perfect start for him.

– Dave A., Westland
Building Hours
Please email to schedule a time to come visit! Building Tours are available on request.
Monday – 7am – 6pm
Tuesday – 7am – 6pm
Wednesday – 7am – 6pm
Thursday – 7am – 6pm
Friday – 7am – 6pm
Saturday – Closed
Sunday – Closed
Contact US
Email – academicgardens@gmail.com
Or…
Call – (734) 453-7744