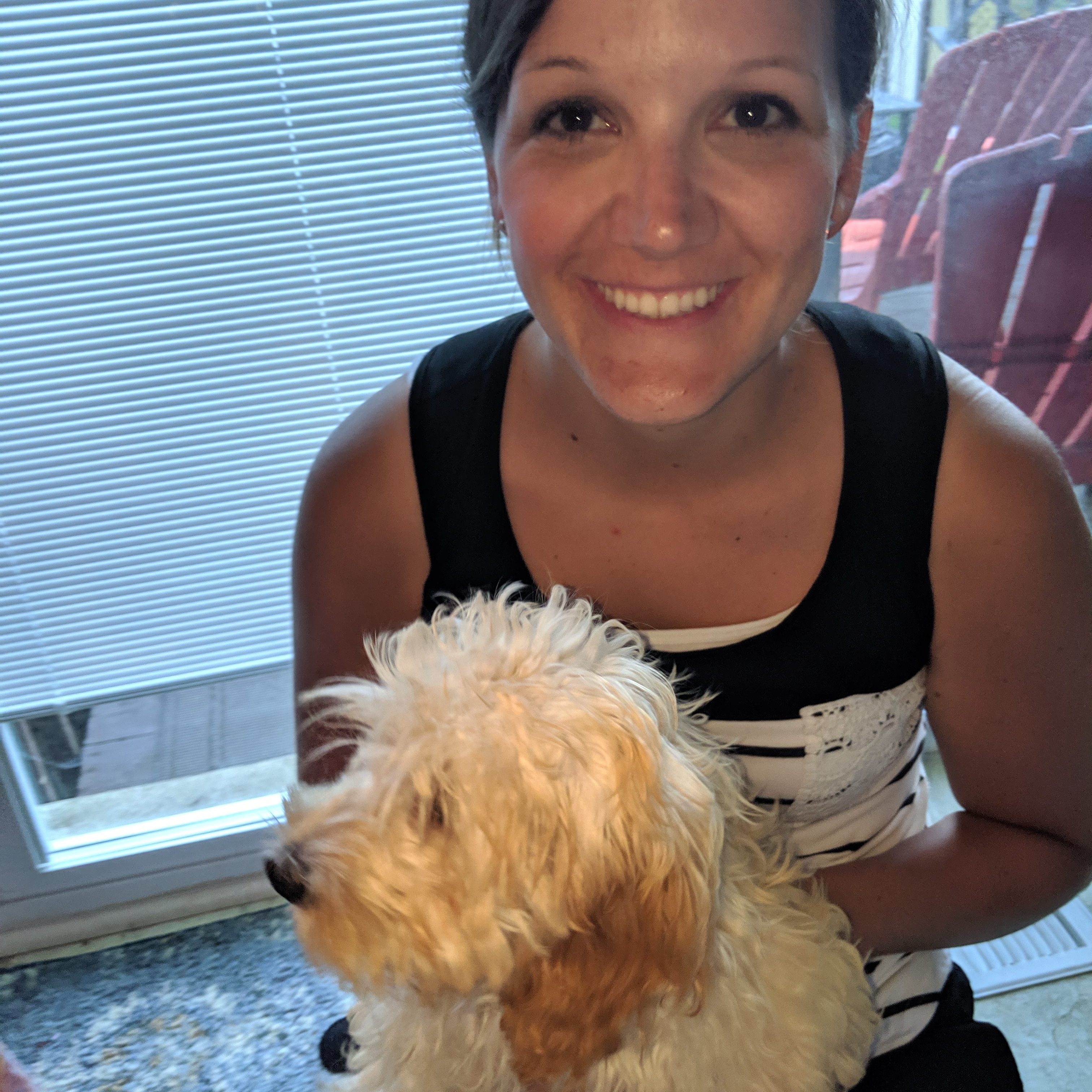 Why I became a teacher...
I knew I wanted to be a teacher since I was a little girl. I loved babysitting and playing with kids. I'd play school all the time. I knew I wanted to make a difference and impact on children and their families.
My Educational Background...
I graduated from the University of Toledo with an Early Childhood Education degree. After graduation I moved to Charlotte, NC and taught 1st and 2nd grade. After having my first daughter, my husband and I decided to move back to Michigan. After staying home for a few years I got the itch to be a teacher again. That's when I took a job at a Preschool, which I have done for the last 2 years.
A Person I Admire...
I admire my dad. He has always taught me to never give up and to work hard for what I want.
My favorite Subject...
I love math! I enjoy solving problems, building and designing things, and sorting.
Must Read...
The Giving Tree
My favorite Superhero...
Batman!