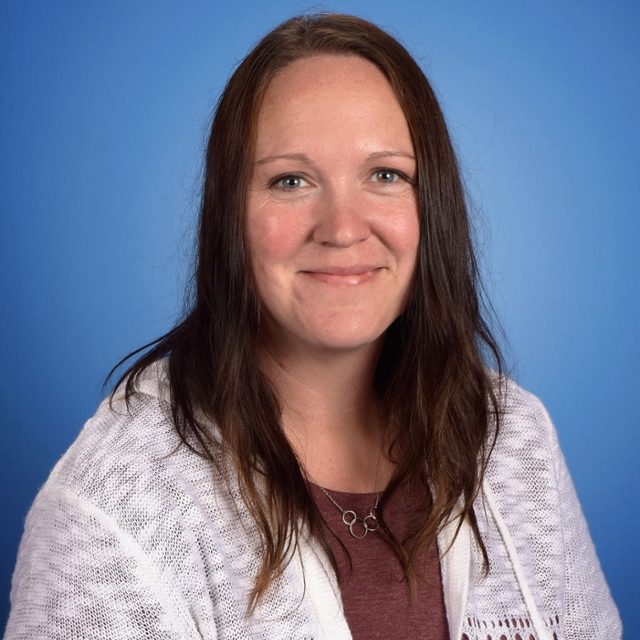 Why I became a Teacher...
I want to make positive impacts in student's lives. Some of the best teachers I had were ones who cared and went out of their way to help me with growing up – not just with academics. I want to be that person for others. I want to create memories. I want my student's to know that I am and always will be in their corner.
My Educational Background is....
After receiving my BA in Journalism from Oakland University, I started teaching 7th grade Language Arts in a culturally diverse community out of state. I received a grant from the state of Florida to complete a Teacher Immersion Program and received my  alternative certification from Florida Gulf Coast University. After teaching at LaBelle Middle School for some years I decided that Michigan was still very much my home and moved back.
A Person Who Inspires Me is...
My dad. He taught me that family was the most important thing in ones' life. He had a very strong work ethic because that was how he took care of his family. No time was too late to talk;  no problem was too large or small to keep to yourself. My dad's passion was to save lives and help others. He maintained several jobs at once and he made making time for his family look easy. He held his promises, believed in causes and stood by them. He was an incredible father, community leader and friend. I lost him six years ago but carry his lessons with me everyday.  
My Favorite Subject is...
Language Arts.  I've always had a passion for books and enjoy writing everything from poetry to essays. I'm even enjoying writing this out!
Must Read...
"The Monster at the End of This Book" by Jon Stone. I am always impressed with Grover's tenacity for keeping us from turning those pages!
My Favorite Super Hero...
Superman.  He maintains his Midwestern grassroots with strong family values and morals. He shows us that decision making doesn't always have a clear answer-all the while trying to save lives and make things right.